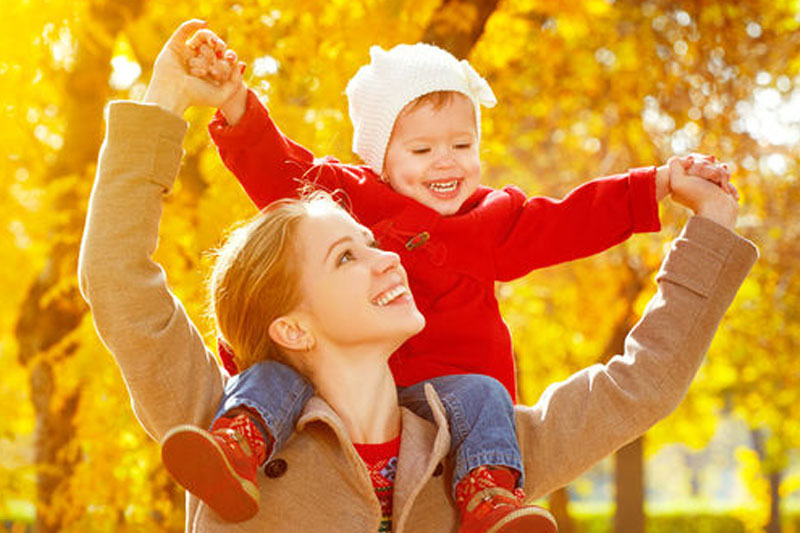 Supporting a Safe & Healthy Community
Lincoln County Public Health Department's mission is to promote a healthy and resilient Lincoln County through collaborative leadership and community involvement. Our vision is a unified, thriving and vibrant Lincoln County.
A free burn permit is required for residential outdoor burning in the Libby area. To apply for a permit online, click here. If you need asssistance, please call 283-2442.