---
The Lincoln County Emergency Management Agency (EMA) is the lead agency for disaster related services and coordination.  Our intent is to save lives, prevent injury, and protect property and the environment by taking reasonable and affordable measures to mitigate, prepare for, respond to and recovery from disasters.
EMA is responsible for planning, coordinating Mitigation, Preparedness, Response and Recovery activities related to natural and man-made disasters in Lincoln County.  Other responsibilities include coordination of activities for the County's Emergency Operations Center (EOC). The EOC, when activated, is a central location where representatives of local government and private sector agencies convene during disaster situations to make decisions, set priorities and coordinate resources for response and recovery.
The EMA Director serves as the County Fire Warden and Chair of the County Fire Co-op, represents the County for disaster related incident command functions, emergency operations planning, preparedness grant funding activities, serves as Chair of the Local Emergency Planning Committee (LEPC) and maintains status of FCC 2-way radio communications licensing and use authority for licenses held by the County.
RADIO COMMUNICATIONS
The updated Lincoln County Communications & Incident Management System
Power Point presentation has been approved by the Lincoln County Commissioners and replaces the Lincoln County Communications Guide.
This presentation is required for all Lincoln County radio users. Agency and Department administrators are now responsible to make sure all their agency and department members have completed this presentation and have taken the test. Lincoln County Emergency Management is no longer responsible for the tests.
Lincoln County Communications & Incident Command System for First Respoders
(Must Have Power point to view the above link)
LINCOLN COUNTY COMMUNICATIONS AND INCIDENT COMMAND SYSTEM FOR FIRST RESPONDERS
TEST
COMMON TERMINOLOGY
CLICK ON LINKS BELOW FOR MORE INFORMATION

---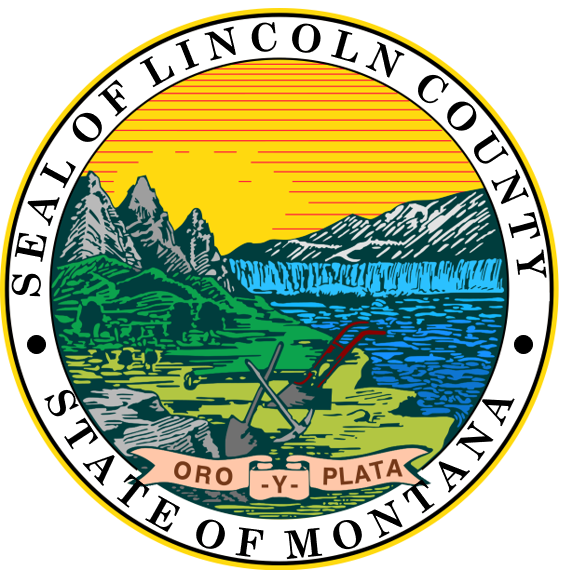 DEPARTMENT CONTACTS
Mr. Thomas O. Lane
Lincoln County
Emergency Management Agency
512 California Ave
Libby, MT 59923-1916
lcema@libby.org
Office: 1-406-293-7781
Cell: 1-406-334-7194