County Commissioners
Lincoln County is governed by a Board of County Commissioners, consisting of three elected members who serve six-year staggered terms. All legislative, executive and administrative powers and duties of the local government not specifically reserved by law or ordinance to other elected officials resides in the Commission (MCA-7-3-401). The current Board of County Commissioners includes Brent Teske, Jim Hammons and Josh Letcher.
Under such limitations and restrictions as are prescribed by law, the Board of County Commissioners has jurisdiction and power to represent the County and has care of the County property and the management of the business and concerns of the County and to perform all other acts and functions which may be necessary to the full discharge of the duties of the chief executive authority of the county government (MCA-7-5-2101).
District 1 – Libby
Brent Teske – Commissioner District 1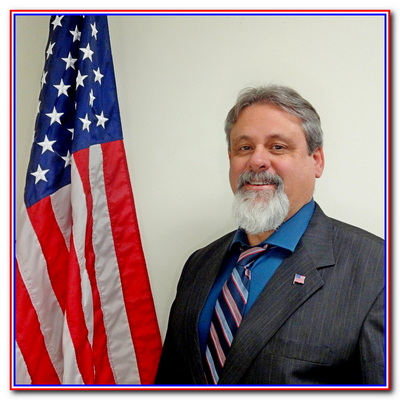 Contact Commissioner Teske
---
District 2 – Troy
Jim Hammons – Commissioner District 2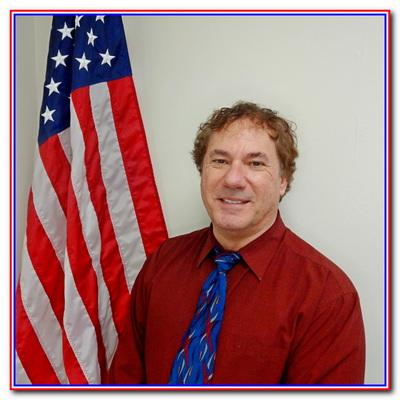 Contact Commissioner Hammons
512 California Avenue
Libby, MT 59923
(406) 283-2345
jhammons@libby.org
---
District 3 – Eureka
Josh Letcher – Commissioner District 3 / Chairperson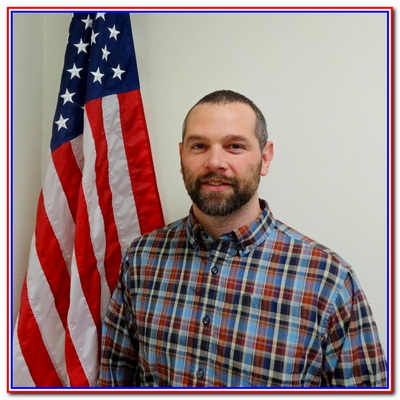 Josh Letcher
was born and raised in Lincoln County, graduating from Lincoln County High School and attended Flathead Valley Community College. He has worked in a multitude of fields including timber, oil, construction and real estate; owning and operating his own business for over 15 years. He has served on several boards including the Tobacco Valley Rod and Gun Club, Lincoln County Planning board, and the Lincoln County Local Government Review Board. Since he was younger he's had an interest in public land use and resource management. Commissioner Letcher and his wife Tara have three children and as Commissioner for District 3, he looks forward to making Lincoln County great again.
Contact Commissioner Letcher
66121 Hwy 37
Eureka, MT 59917
(406) 297-3139
(406) 283-2318
jletcher@libby.org
---